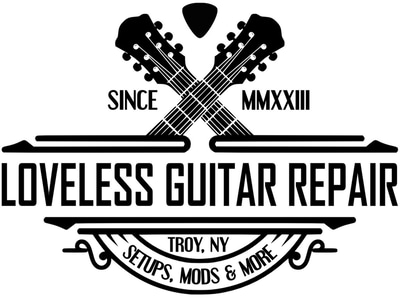 About Loveless Guitar Repair
Owned and run by Mario 'Enzo Loveless' Montes (both a Guitar Tech and a Musician), recently moved to the Capital District, enrolled in a Journeyman Luthier program to take his passion for guitars to the next level and provide a better service.
I don't want to be your typical big store tech who barely cares about the job itself, I want more, I want us to be a team, to provide suggestions or ideas that may help you reach your new goals.
And, since I'm a musician, feel free to approach me if you need someone to play guitar or bass for you or even bounce ideas off of me.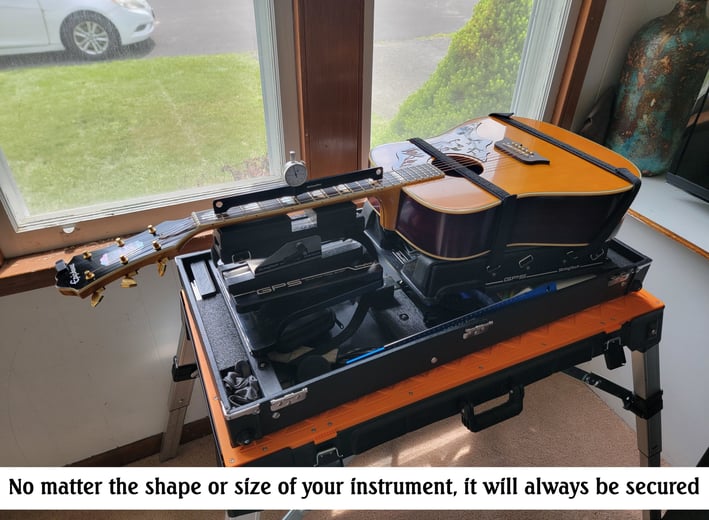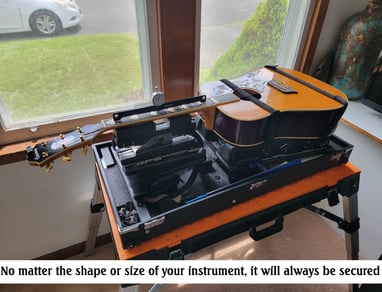 I take pride in providing top-notch repairs and mods for your guitar/bass, ensuring that every detail is handled with care.
Our goal is to exceed your expectations and leave you completely satisfied with the performance of your guitars.
We understand the importance of your guitars, so we strive to provide quick and efficient repairs to minimize downtime.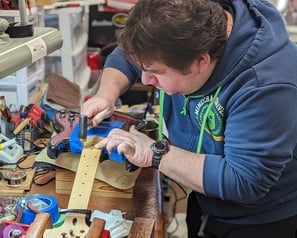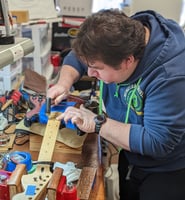 Meet your next best friend
Mario 'Enzo Loveless' Montes
Owner/Guitar Tech